For Profit Higher Education Article (click picture)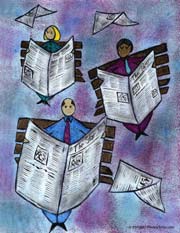 Just click the link above to be taken to our Newsletter which is kept up with the latest news and legislative updates.

We are always looking for new ideas and topics for the monthly newsletter. If you have an idea or would be interested in writing an article, please let us know.