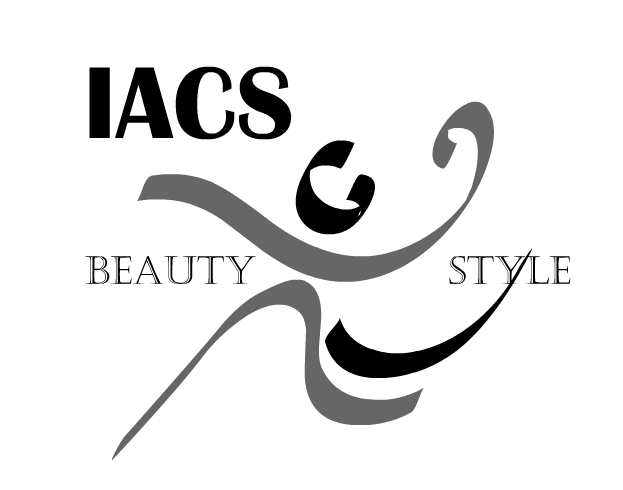 Welcome to our web site!

The Idaho Associated Cosmetolgy Schools is a State-wide Industry organization with a focus on the issues and policies affecting the fields of Post-Secondary Education and Cosmetology.

We invite anyone interested in Post-Secondary Education or Cosmetology to join our association. Every Cosmetology School in the State of Idaho is particularly encouraged to join. Our association will make us stronger and give us opportunities for continuing education and a voice in the issues that affect Cosmetolgists and Education in our State and on the Federal level.